Repeatable, accurate & cost effective aerial perspective
With over seven years industry experience, Drone Technologies NZ offers a complete range of commercial unmanned aerial services making it NZ's premier UAV/drone company. Award winning solutions designed for Civil, Ag & Environmental sectors.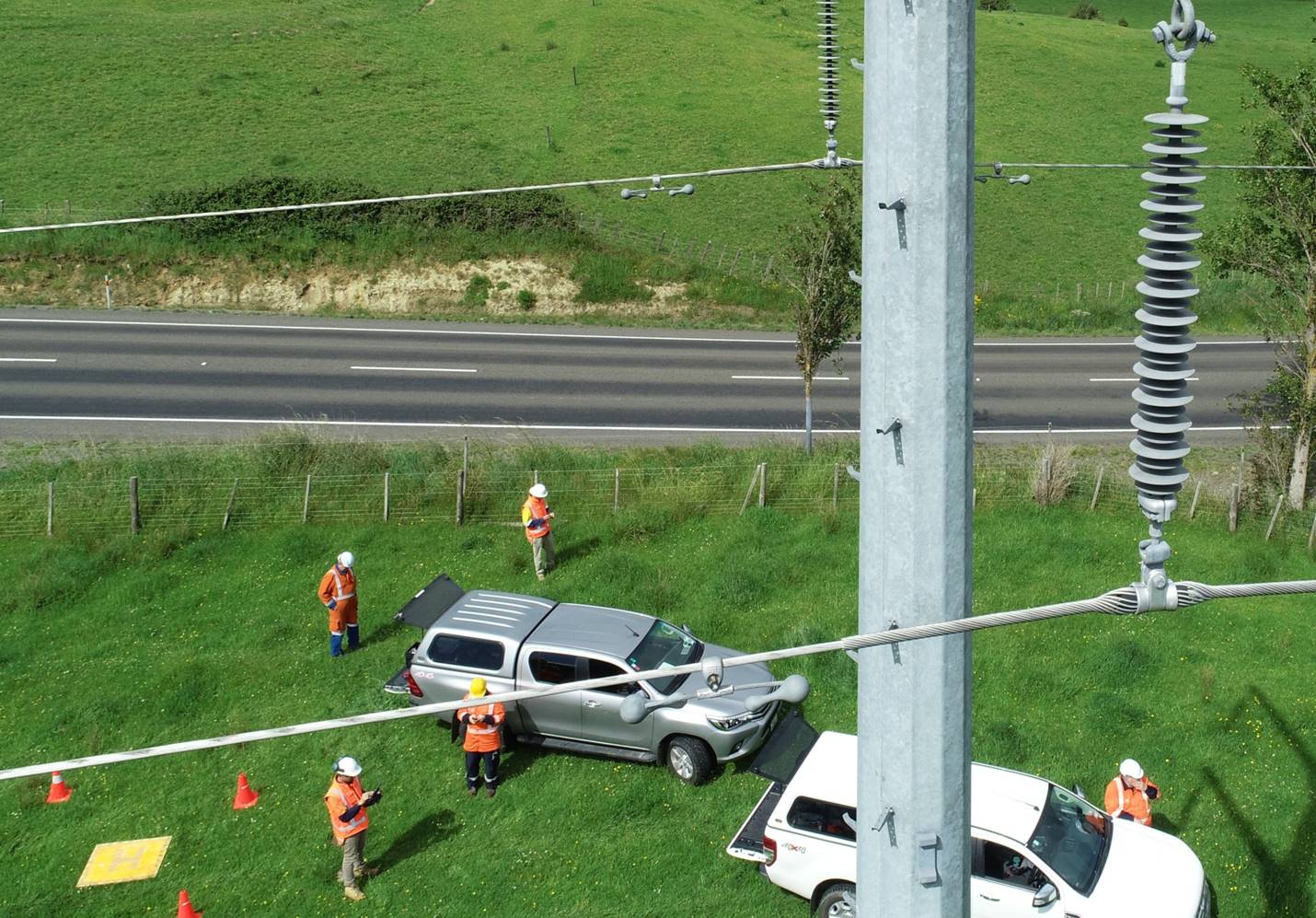 Civil Survey & Inspection
Advanced IO/IR inspection equipment providing engineers & decision makers with near real time asset conditon.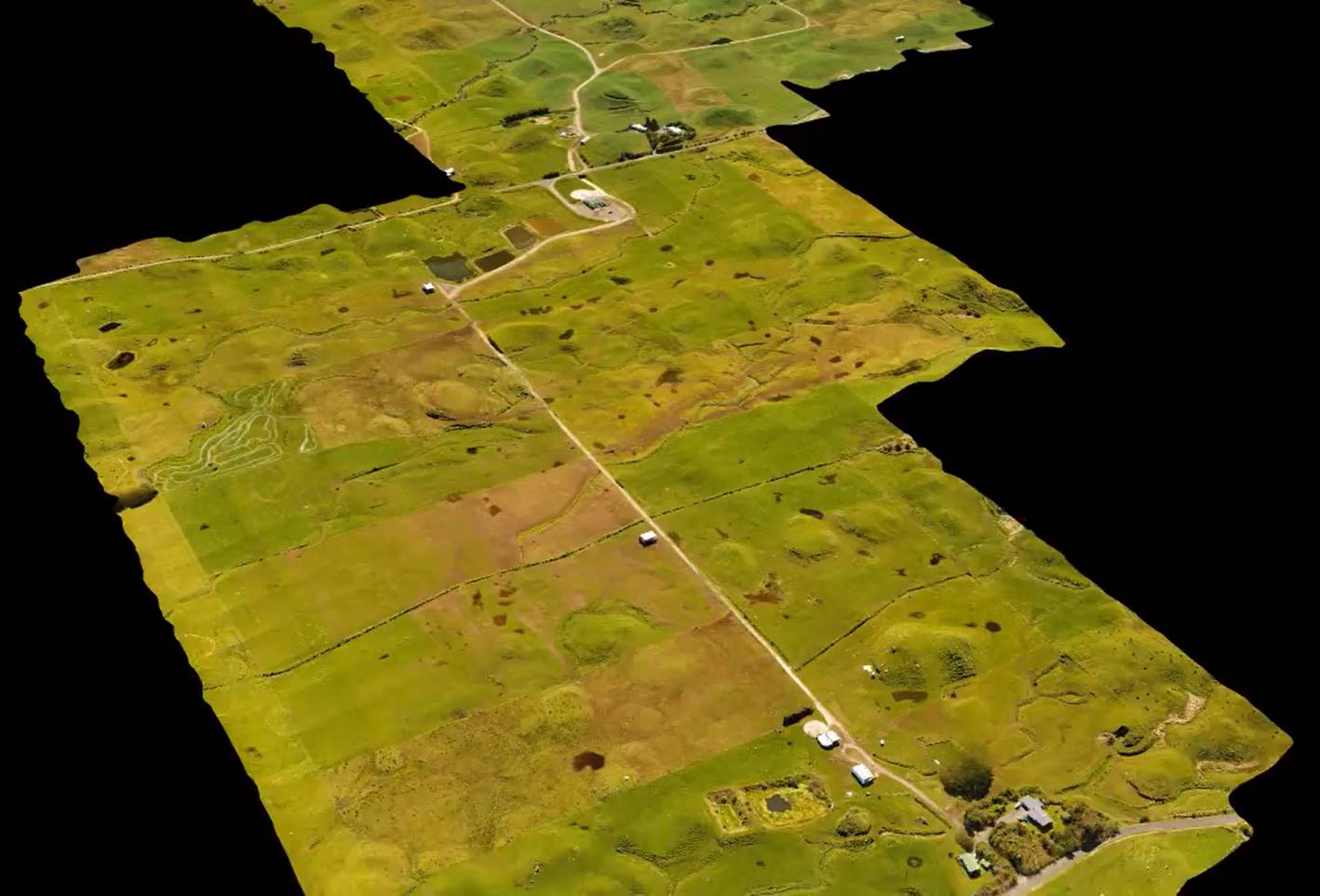 Ag & Environmental Services
Precision farm mapping & conversion design specialists. Remote, ondemand drone water sampling service.
Industry pioneers, preforming NZ's first offshore flare inspection. Conducted first BVLOS operations for Transpower 2017. Professional reporting & GIS data delivery.
Aerial missions preformed in challenging, remote environments. Crew hold BOESIT certifications for offshore transit. Detailed HSE plans are submitted for client approval.
"They kept us informed with the process from the GPS flyover to the many updates of our maps, ensuring that we were happy with the final one before getting it printed"
NZ's First BVLOS Operation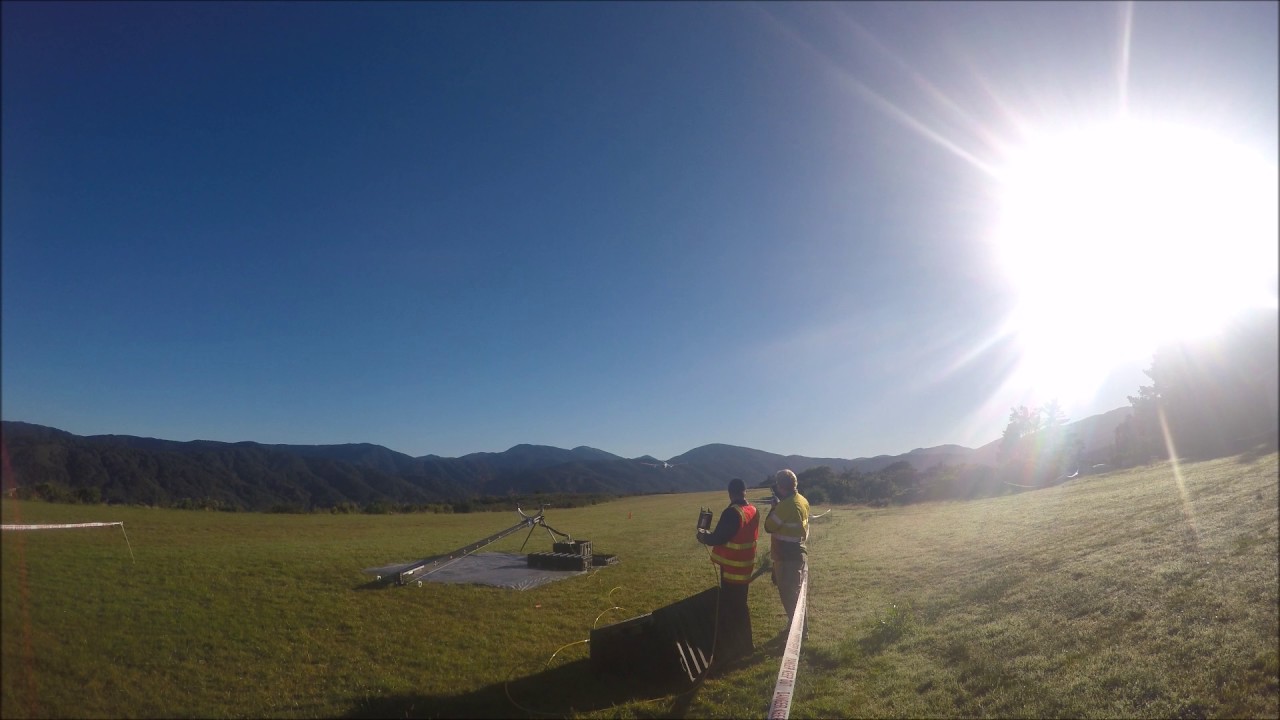 New Zealand | South Pacific